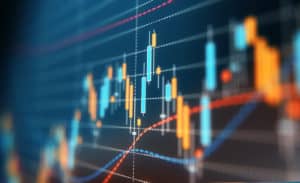 West Asset Management has appointed Vathani Waran as its new head of UK sales and consultants, The TRADE can reveal.
She joins the firm from Morgan Stanley Investment Management, where she led international consultant relations and UK institutional sales over the last three years.
Prior to that, Waren spent four years at Royal London as consultant relations director.
Previously in her career, Waren served as senior investment consultant and actuary at insurance company Jardine Lloyd Thompson.
Waren announced her appointment in a social media post saying: "I'm happy to share that I'm starting a new position as head of UK sales and consultants at Western Asset Management!"
At the time of publication, Western Asset Management had not responded to a request for comment.