[ad_1]

Sen. Jeff Brandes, R-St. Petersburg, made a trip to Citrus County on Friday to update the chamber of commerce on the recently passed legislative package meant to combat rising property insurance rates.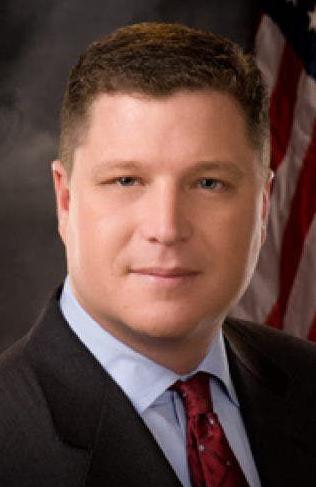 Brandes didn't mince words: The session more or less put a bandage on the problem.
"Things are going to get a lot worse before it gets better," he told the business crowd at the chamber's luncheon at Citrus Hills Golf & Country Club.
Brandes urged the crowd to contact their legislators and spur them on to more aggressive measures.
"It's up to you," he said. "Tell them how high your rates went up. This is on you now. What are you going to do to change it?"
Florida legislators in May took some steps, such as creating a $2 billion reinsurance fund and writing new rules around coverage denials and attorney fees.
GOP legislation sponsor Sen. Jim Boyd said the measures would not result in rate decreases before 12 to 18 months.
Property rates are rising 30-50% a year for Floridians and homeowners are having trouble finding insurers.
"If you have (an older) home with a 17-year-old rook, good luck finding property insurance," he said.
Brandes, who is retiring this year because of term limits, also updated the chamber audience on his 501(c)(4) nonprofit policy firm he is forming. He plans to spend the upcoming months trying to get funding for his new venture, which will address such hot-button state issues as transportation, housing and insurance reform.
[ad_2]

Source link