[ad_1]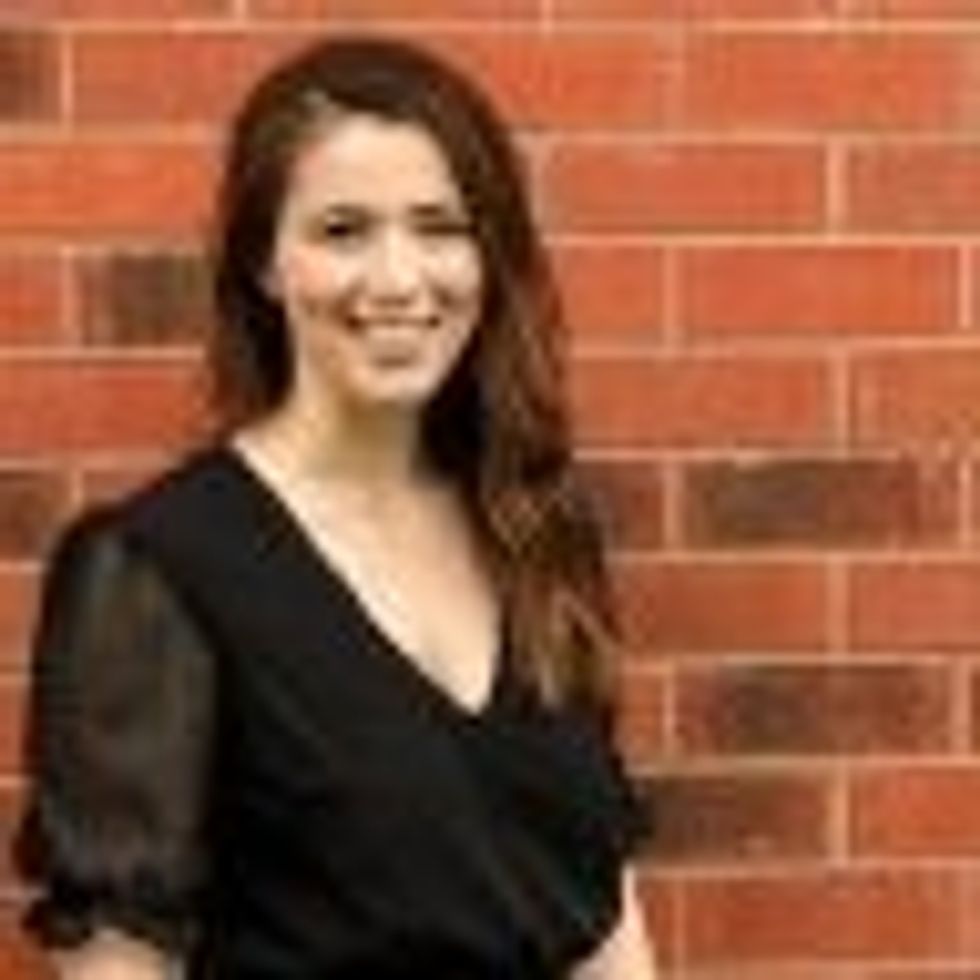 Written By
Laura Hanrahan
Mortgage renewals are at a two-year high as the number of home sales continues to tumble, a new report from Nesto found.
This shift, the report says, is in large part thanks to rising Bank of Canada interest rates. With two hikes already implemented and more expected throughout the year, current homeowners are "racing to lock in the low interest rates as they stand before another rise."
Would-be homebuyers, on the other hand, are hesitant about jumping into a new mortgage amid the rising mortgage costs. According to Nesto, just over 55% of current demand is coming from clients wanting to purchase a new home — a noticeable drop from the 65% seen just four months prior.
"In short, people are not at ease and are worried about 1) the mortgages they currently have and 2) the mortgages they plan to secure for a new home as a result of both inflation as well as interest rate hikes," the report reads.
Toronto-based mortgage broker Paul Meredith says that typically there aren't fluctuations in the number of renewals because if a borrower is locked into a five-year term, they will renew every five years. But there are always exceptions.
"One thing I'm noticing an increase in is people looking to renew early because they want to renew before rates go up," Meredith said.
Ratehub.ca co-CEO James Laird, on the other hand, says he hasn't yet seen the increase happening, but it's something he expects to come in the near future. And it won't necessarily mean borrowers renewing with their existing lender.
"When I think of this question I think of more people switching from their existing lender," Laird said. "When rates are higher, we tend to see more people shop around at renewal because when people get a renewal that is the same or lower than what they're currently paying they're more likely to say 'Ok, this looks pretty good.' When rates are up, we expect people to shop around."
Laird says that this tends to encourage lenders to be more competitive. And although borrowers can face a financial penalty if choosing to renew early, Meredith says that depending on the situation, paying the penalty to get a better rate can end up saving the borrower money in the grand scheme of things.
Interestingly, in spite of the rate hikes, homeowners renewing their mortgages are opting for a variable rate rather than fixed. This is likely because although both types are rates are increasing, they are not moving at the same pace. Since February, fixed rates have jumped more than 2% whereas variable rates have gone up just 0.95%.
"Fixed rates are due for continual increases, while variable rates will take a considerably longer time to get to such high levels," the report reads. "For this reason, no matter the province you reside, variable rates are still a great option to keep mortgage payments low."
Nesto is expecting this renewal trend to continue throughout the summer as more borrowers look to get the lower rates before it's too late.
Meredith says he's also seeing this trend among his clients, and he is advising them to take a variable rate right now.
"That being said, variable is not right for everybody," Meredith said. "There are some people who cannot handle the thought of their payment changing without any control over it and that's who fixed rate mortgages are better suited to."
Laird agreed, saying that only if "someone has higher risk tolerance and rates rising isn't going to cause them to lose sleep at night and they can pay it down quickly, they should consider variable."
Nesto also surveys its clients about whether they're "ready to buy" or "just looking." Since late 2020, there has been the large imbalance between the two groups, with the overwhelming majority reporting that they were "just looking." But that has now narrowed significantly to near equal numbers. As of April 2022, 52% of respondents reported to be just looking compared to 48% who said they were ready to make a purchase.
"This switch is evidently tied to the housing market news," the report reads. "While the news has put fire under those who are 'ready to buy,' it has deterred those that are in the early stages of the process."
Laura has covered real estate in Toronto, New York City, Miami, and Los Angeles. Before coming to STOREYS as a staff writer, she worked as the Toronto Urbanized Editor for Daily Hive.


[ad_2]

Source link