[ad_1]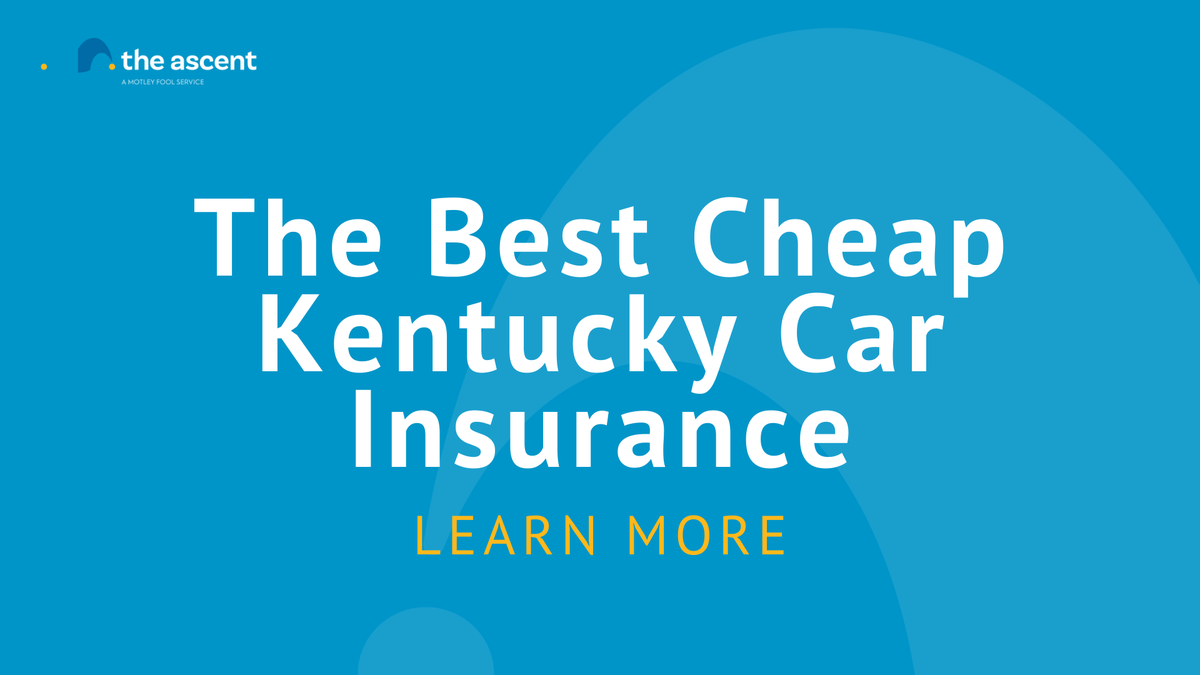 The second round of Paycheck Protection Program (PPP) loans is in full swing. So far, it's helped more than 60,000 struggling small businesses.
The coronavirus relief bill signed in late December includes a second round of Paycheck Protection Program (PPP) loans. So far, it's already proving to be a lifeline.
The coronavirus pandemic has battered small businesses, hurting communities and killing jobs. Thankfully, there's been some relief in the form of the Paycheck Protection Program, which first became available in the spring of 2020. Through the PPP, small businesses have been eligible for forgivable loans to cover payroll costs and other essential expenses. And now, there's a second round of PPP loans for the asking.
More than 60,000 loans and counting
The Small Business Administration (SBA) recently announced that it has approved over 60,000 PPP loans in the first week since the second round of funding opened. From Jan. 11-17, some 3,000 lenders provided more than $5 billion in loans.
Those loans may be a lifeline for struggling businesses that are still being impacted by the pandemic. Restaurants, for example, are being forced to operate within strict capacity limits, which is killing their revenue. Additional PPP funding could save countless jobs in the first half of 2021, not to mention prevent thousands of small business closures.
Not a free-for-all
Qualifying for a PPP loan back in the spring was easier than qualifying now. Back then, the only requirement was for businesses of 500 or fewer employees to certify their need for the money due to economic uncertainty. And really, during the first few months of the pandemic, what business couldn't legitimately claim that? But businesses requesting a second round of PPP funding must meet tighter requirements to receive a follow-up loan.
How to qualify for a second PPP loan
Businesses seeking a second PPP loan must first exhaust the funds from their first loan. From there, applications are open to businesses with fewer than 300 employees, not 500 as in the initial round. Furthermore, general economic uncertainty won't cut it for this follow-up round. Rather, businesses must prove they've experienced a revenue loss of 25% or more in any quarter of 2020 to qualify for a second loan.
From there, second round PPP loans are capped at either $2 million or 2.5 times a business's payroll costs — whichever is lower. There's an exception for restaurants and hotels, which can apply for loans up to 3.5 times their monthly payroll costs. Either way, the $2 million borrowing cap still exists.
To qualify for PPP loan forgiveness, at least 60% of those funds must be used to cover payroll expenses. The remaining 40% can be used for other operating costs, such as rent and utilities.
Businesses can also apply for the first time
Any small business that did not receive an initial PPP loan before Aug. 8, 2020, can apply for a loan during this second round of funding. First-time borrowers qualify if they have 500 or fewer workers; they can receive a loan for up to 2.5 times their monthly payroll costs, up to a total of $10 million.
How to apply for a second PPP loan
Businesses seeking a second PPP loan should start with the banks they used to secure their initial loans. Meanwhile, businesses that are applying now for the first time should begin by contacting banks they already have a relationship with. Community banks may also be a good resource for securing PPP funding. In fact, a number of local institutions have already helped make PPP funds accessible to underserved communities.
Help is available
Given the extent to which the pandemic is raging, COVID-19 variants are emerging, and vaccine rollouts are creeping along, there's a good chance the U.S. economy won't recover for quite some time, and small businesses could bear the brunt of that. Those that qualify for a second PPP loan shouldn't hesitate to seek one out, as that money could spell the difference between staying afloat and permanently closing.
[ad_2]

Source link