[ad_1]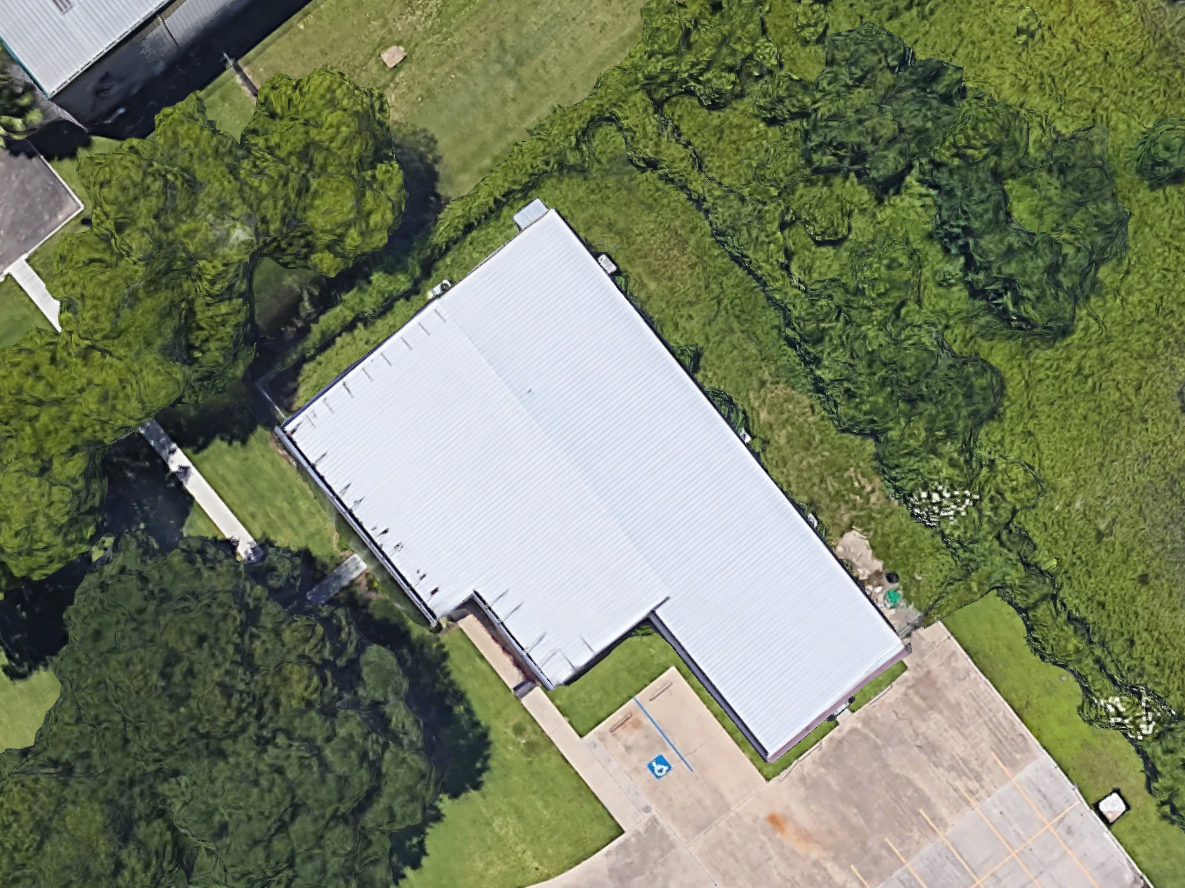 Cohen Asset Management Inc. continues the rapid expansion of its premier industrial portfolio with the acquisition of the new 534,100-square-foot facility at 505 Aldine Bender Road in Houston. The private, logistics-focused real estate firm purchased the fully leased property from its developers, Investment & Development Ventures LLC and Sealy & Co.
Cohen has not disclosed the acquisition cost, and it is unclear if the assumption of the remaining debt on the $23.2 million from Truist Bank was part of the transaction.
FedEx Ground Package System leased the entire building under a long-term agreement in 2021. The company also invested more than $35 million in tenant improvements at the property.
---
READ ALSO: Industrial Sector Reaches Supply Momentum
---
Originally named Park 505 at Hardy, 505 Aldine opened last year in a prime location on 40 acres just off Hardy Toll Road, within close proximity of the intersection of Beltway 8 and Interstate 45 and less than 7 miles from Bush Intercontinental Airport. The distribution center includes features such as 36-foot clear heights, LED lighting and an ESFR fire system. The property also offers ample car and trailer parking.
A mission-critical facility, 505 Aldine is deemed irreplaceable. As noted in JLL's marketing brochure for the asset, "With the continued rise in construction and land prices, the property would be incredibly expensive to develop in today's market."
Passion for procurement
Cohen has been highly acquisitive in 2022, focusing on areas with sustainable growth fundamentals, diverse demand drivers and favorable demographic trends. Cohen's target markets—Southern California, Phoenix, Dallas-Fort Worth, Houston, Northern New Jersey, Eastern Pennsylvania and Long Island, N.Y.—mean the company does its shopping in some of the tightest industrial markets in the U.S.
Recent transactions include the off-market purchase of an 84,100-square-foot property at 80 Ruland Road in Melville, N.Y., in the heart of Long Island. Cohen also bought the fully leased, 65,000-square-foot facility at 8640 Slauson Ave. in Pico Rivera, Calif., a suburb of Los Angeles. And in one of its larger purchases, the company acquired the newly constructed Landing 3, an approximately 525,300-square-foot suburban Phoenix portfolio of seven state-of-the-art logistics buildings in Mesa, Ariz., in a $130 million transaction.
Cohen is keeping its eyes open for additional opportunities in Houston and other key markets in Texas, where it presently has a portfolio of more than 7 million square feet under management.
[ad_2]

Source link